Limited Lines Insurance
House Bill 17-1263 - Limited Lines Self Storage Insurance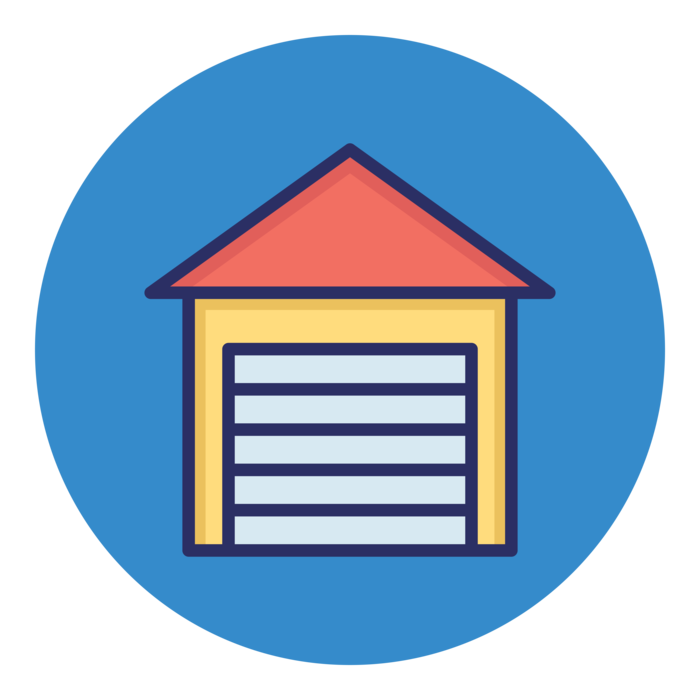 ​June 2017 - Governor John Hickenlooper signed into law House Bill 17-1263, Codified at C.R.S. 10-4-1701, et seq. This new law allows self-storage businesses to sell to occupants a limited line of self-storage insurance covering the personal property stored by that occupant in the rented self-storage unit.
The law provides that by July 1, 2018, self-storage businesses selling this limited line of self-storage insurance shall apply for and obtain a Limited Lines Self-Storage Insurance Producer License from the Colorado Insurance Commission or cease selling the insurance. The new law can be found at C.R.S. Sec. 10-4-1701-1709.
For information on how to obtain license, see application submission guide provided by the Division of Insurance.
Online applications should be submitted through www.nipr.com View procedures for completing the online application.
If you prefer to complete and submit a business paper application, please send to:
Pearson VUE
3131 South Vaughn Way, Suite 205,
Aurora, Colorado 80014
Cashiers check or money order should be made payable to Pearson VUE and sent with application.

Download a sample of the completed application.